Thesis Brochure
Potential topics for BSc and MSc students doing their thesis with the Environmental Economics and Natural Resources (ENR) Group.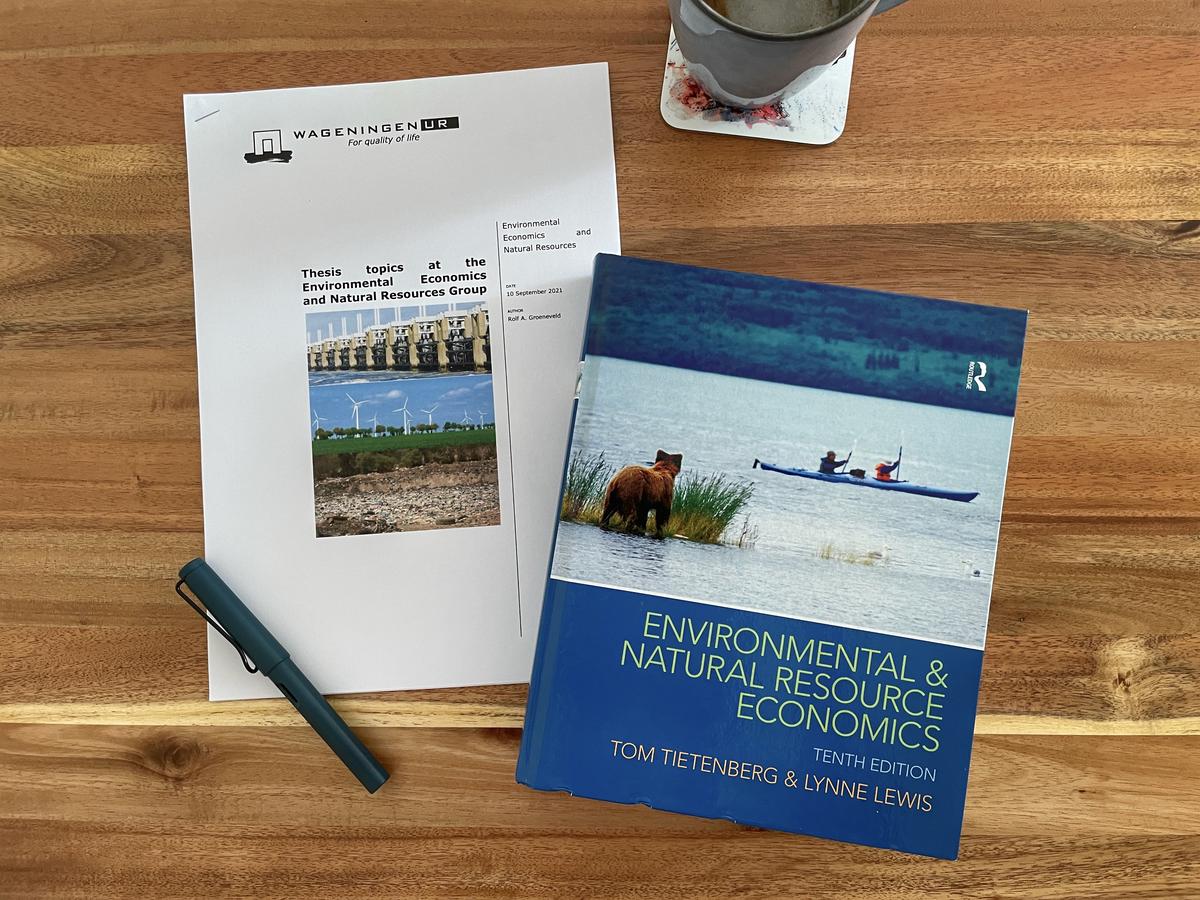 Description
Doing your thesis with the ENR group and thinking about or searching for a thesis topic? Feel free to approach me with your thesis ideas and we can unpack them together. You may also get inspiration by looking at potential topics from the ENR Thesis Brochure below.
Download the ENR Thesis Brochure here.